Weirdest Things That Were Posted On The Internet
How much time has any of us spent researching what we can and cannot travel with? Want to take bug repellent with you to have on hand when you land? You can only carry it in your carry-on bag if it contains less than 100ml. How about that bottle of booze you bought?
There're a lot of restrictions to what is allowed aboard an airplane, yet people are always trying to board with forbidden items. The US Transportation Security Administration has seen so many cases, they have opened their own Instagram. Here are the 50 weirdest items they have confiscated.
EELS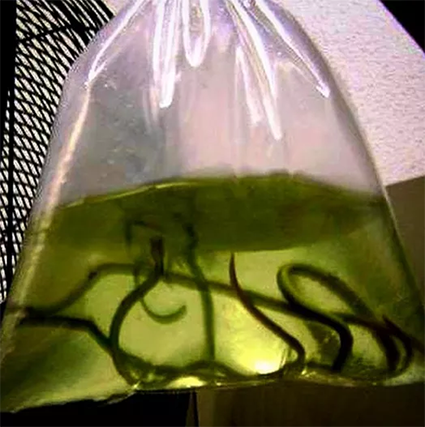 This passenger attempted to smuggle these live eels, along with 163 tropical fish and 22 invertebrates. He had hidden them in his bag, which he checked. He surrendered them to the US Fish and Wildlife Service.
HUMAN SKULL FRAGMENTS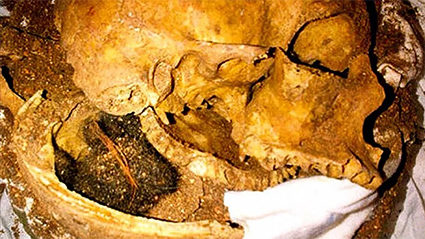 These human skull remnants were found in Fort Lauderdale, Florida. While they were not actually a security threat, they did slow down the screening because the area became a crime scene. Luckily, the passengers had no idea what was inside the clay pots they had just purchased.