These Pictures Will Show You Things You've Never Seen Before
This Universe is so big and diverse that it is impossible to gather all the incredible things you can find in it in only one article, and we won't even make an attempt. Let me tell you what we actually did: We gathered some pictures and some facts that we are almost sure that you have never seen and heard before. We hope we did an excellent job finding these. Take a look and amaze!
A Polished Meteorite
In this picture, you can see a polished meteorite. It shines and does not look as scary as it did in its original status. Or maybe it looks even more terrifying. A pretty unique item, which indeed not many people have seen.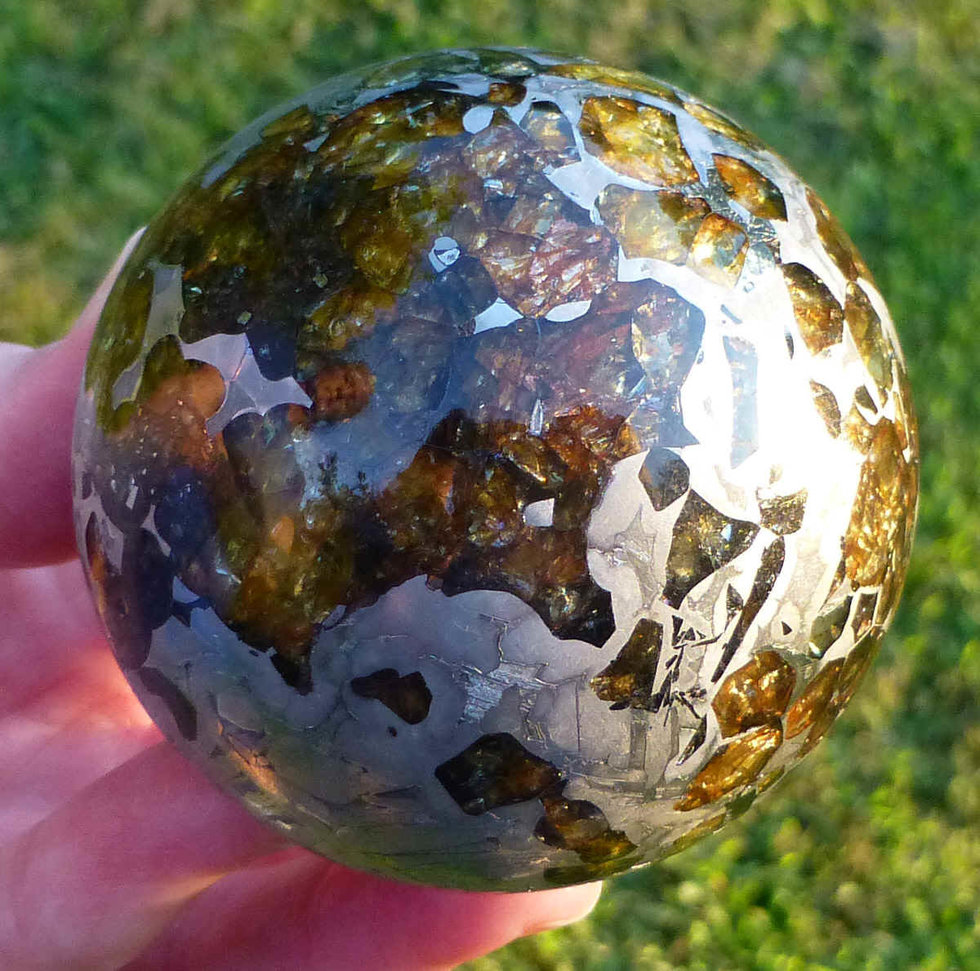 An Old Shark
This Greenlandic shark is over 512 years old and thus one of the oldest vertebrates in the world. The ice shark, as it is also called, can average up to 5 meters long. The creatures can be found mainly in Arctic waters.