These Photos Show What Time Causes To Things Around Us
Time flies by, but most of the time, it's only with hindsight that we realize how quickly everything moved past us and changed without us realizing the changes. If you stop and consciously look at the traces of time, no stone is the same as another. These Internet used pictures to show how time works, and for a moment, let us hold our breath to experience what the passage of time is capable of accomplishing.
Stratigraphy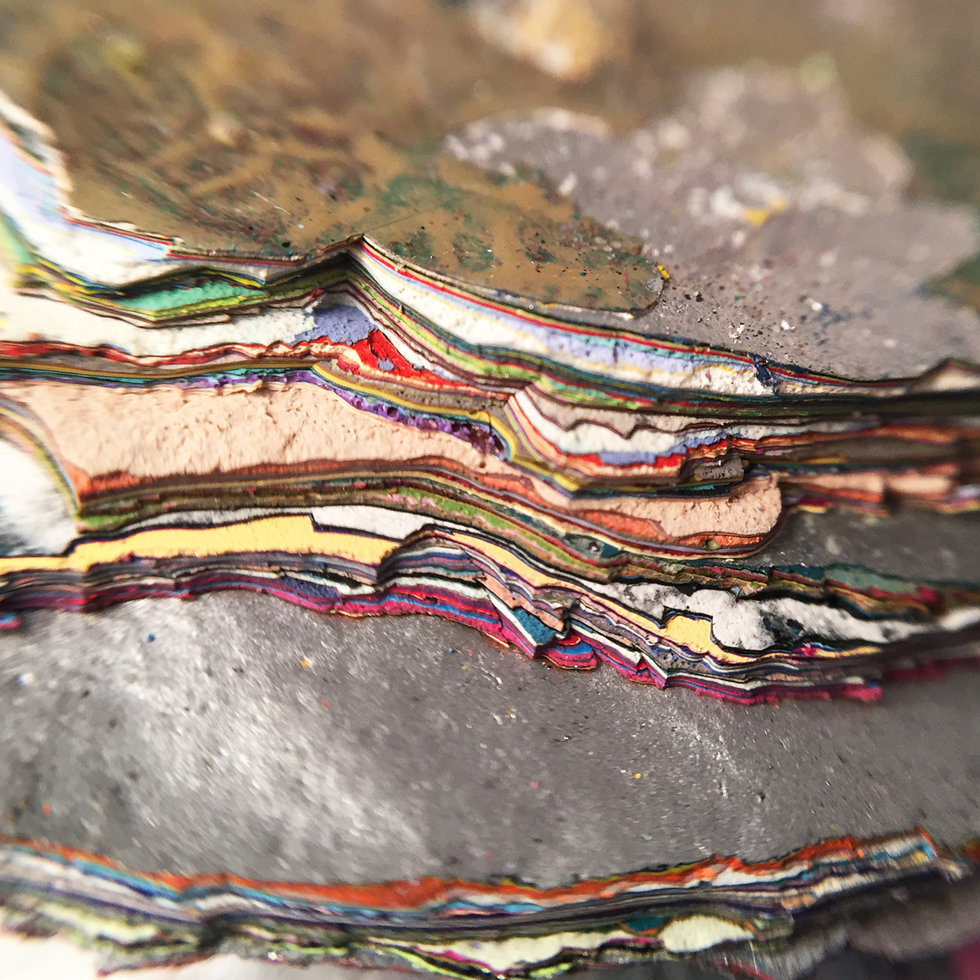 This is what you see when you cut an art piece in half. You can see every layer of the creative process in it. In this case, a graffiti is sectioned so we can see the remains of every artwork left in the wall.
Aspirins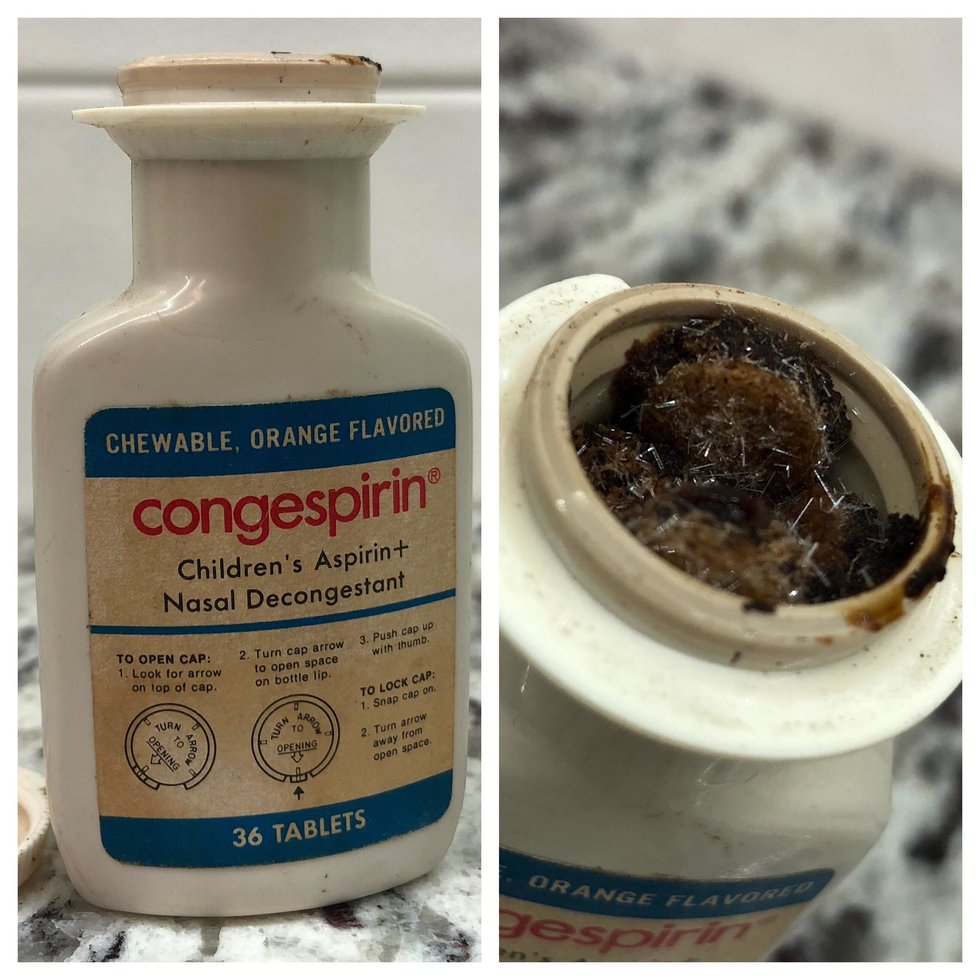 Medicine can't last forever. It evolves and transform. In this case we can see how these chewable tablets became almost unrecognizable after decades of being trapped in a bottle.