The Best Celebrity Costumes You'll Ever See
Celebrities, although we might forget it sometimes, are human too and enjoy celebrations just as much as we do. Halloween is a perfect example on how they like to sometimes be goofy, silly and pretend to be someone else for the same reason we all wear costumes: for pure fun and joy. Some of them have found some iconic cosplaying and have turned the game for good.
Here are 50 of our favorite costumes worn by celebrities. Do you have a top pick or a top 5 of them? Share it with us in a comment and make this ranking even bigger. Check out this jaw dropping celebrity costumes that became epic
The Rock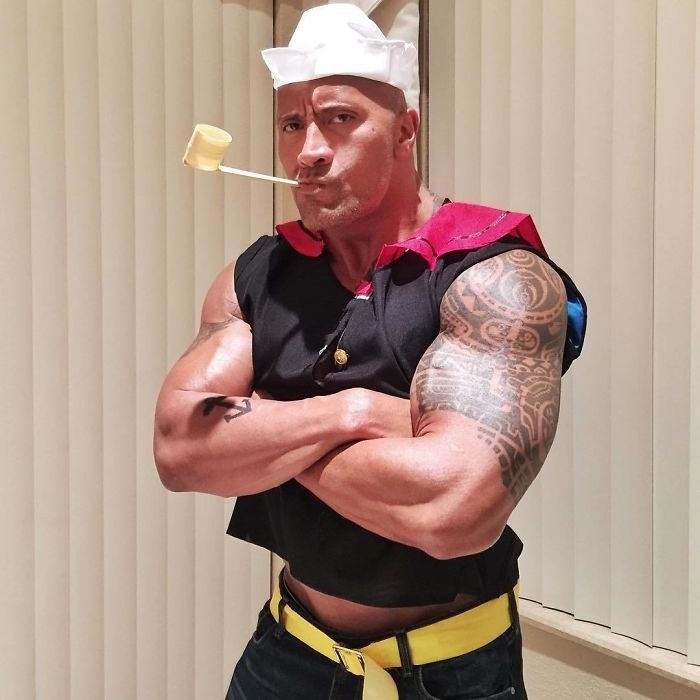 Dwayne Johnson, better known as the rock has always shown to have a great sense of humor and celebrated it with this Popeye costume that of course, fits him way too small after the spinach.
Neil Patrick Harris

Neil Patrick Harris and his family have sure turned up the game the past few Halloweens with unique, funny and outstanding costumes filled with details and cohesion. We love you, Neil.