Caleb Logan Leblanc aka Logan Bratayley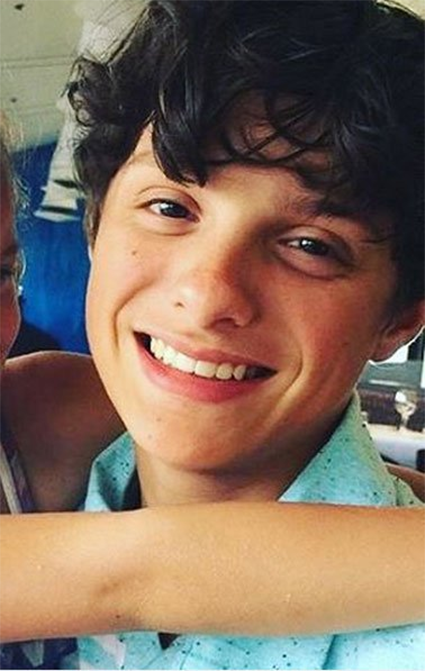 Logan Bratayley was the eldest child of the Bratayley family, based in Maryland: a dad, mum, and three kids vlogging since 2011. He passed away at the age of 13, due to an undetected heart condition.

Cathriona White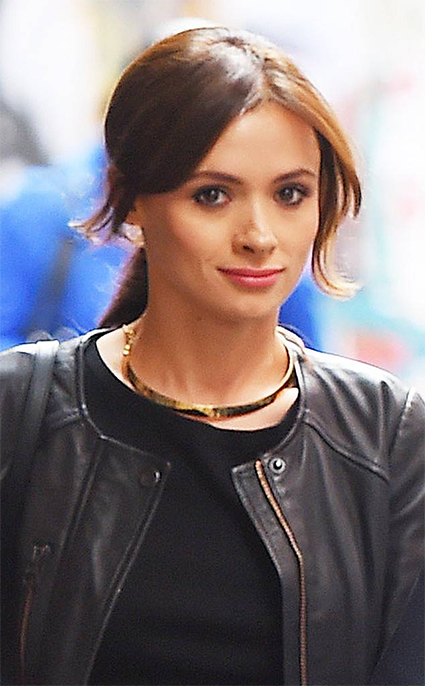 Cathriona White was a makeup artist from Ireland. He was Jim Carrey's girlfriend and suffered from depression. In 2015, she committed suicide after overdosing on a variety of prescription pills.