Carrie Fisher napping in between takes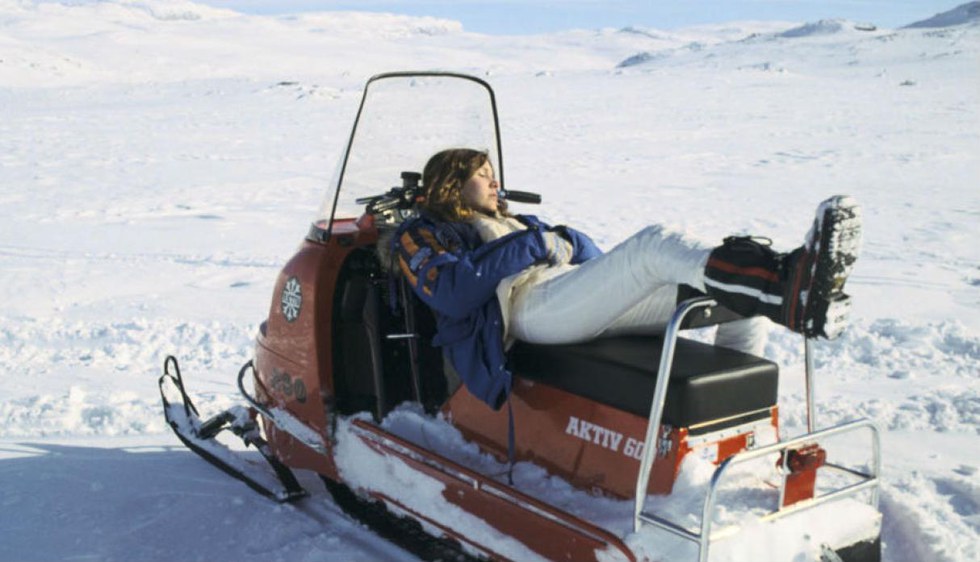 James Earl Jones was not originally credited for either A New Hope or The Empire Strikes Back because he only needed a few hours to record his lines. He did get a credit for Return of the Jedi.
Mark Hamill hanging with his puppet mentions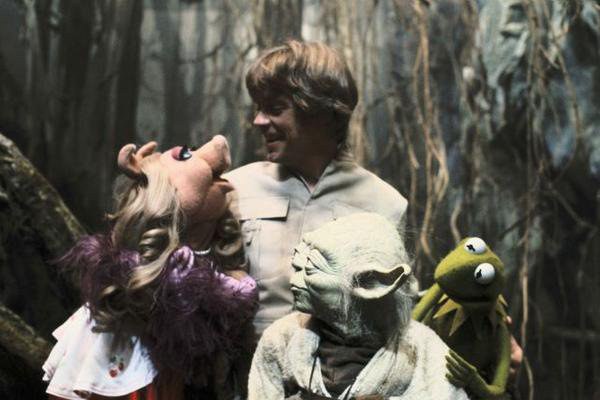 63-year-old Mark Hamill was the exact same age while filming the movie The Force Awakens as Sir Alec Guinness was when he filmed the original first Star Wars movie.