Olympic moon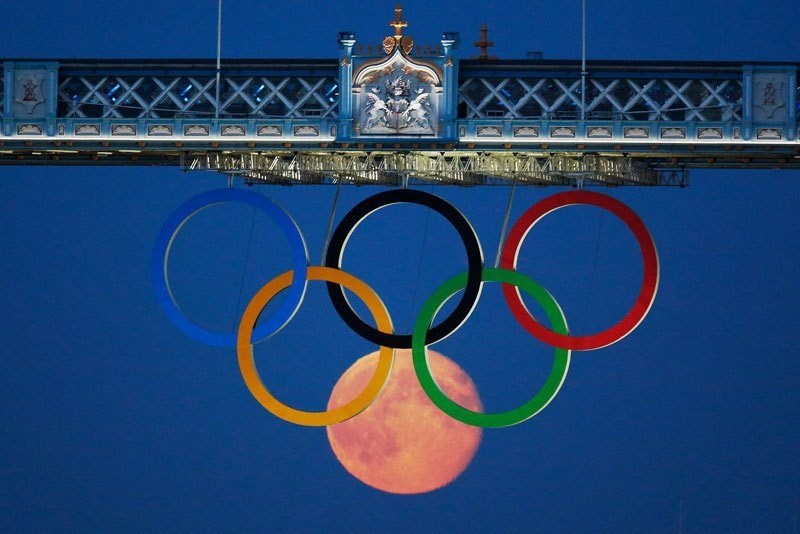 The Olympic flag has five interlaced rings in the center over a full white background: blue, yellow, black, green and red. This design is symbolic; it represents the five continents of the world, united by this event.
Beware, Lady Liberty!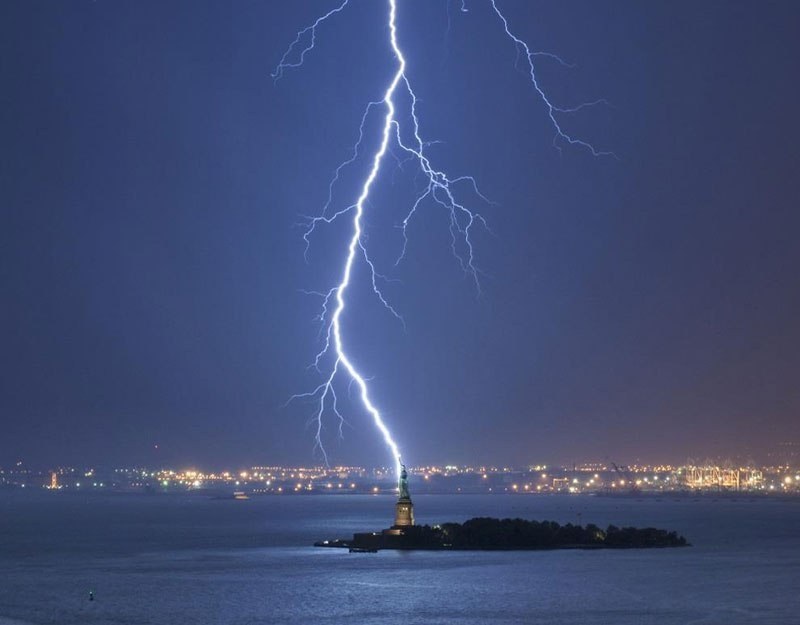 The Statue of Liberty's meaning is that the torch she holds will light the way to freedom and show the right path to Liberty. In fact, her official name is "Liberty Enlightening the World".