A CAT TUTU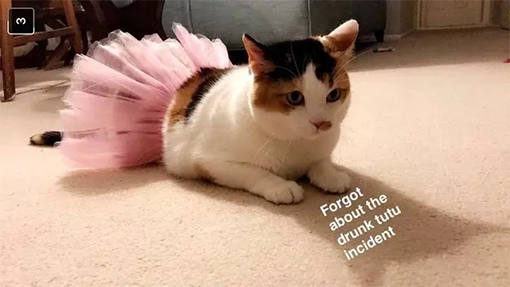 Just look at this poor cat's face. It's clear that its owner's drunken purchase is not quite what he would have wanted. Was it too much to ask that he'd drunkenly bought a cat house?

A MINI DONKEY PINATA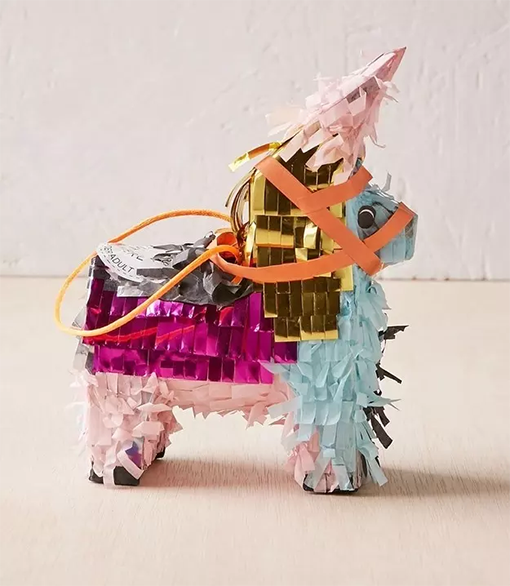 It seems that the person who bought this pinata was reminiscing about their childhood, and how much they enjoyed attending kids' birthday parties. I can't think of another reason why someone would drunkenly buy this.