Last Known Photos Of Celebrities Taken Soon Before Passed Away
It is absolutely sad to find out that a beloved celebrity (actor, actress, singer, politician, famous person) had died. We are so used to knowing about every little detail of their lives, that it can really feel as if we actually knew them. So their deaths can surely affect us (except Hitler's).
I have made a list of famous celebrities that have sadly passed away and these were the last photos to be taken to them. From beloved actor Heath Ledger to talented singer Amy Winehouse… make sure you check it out.
Robin Williams, 63, 1951-2014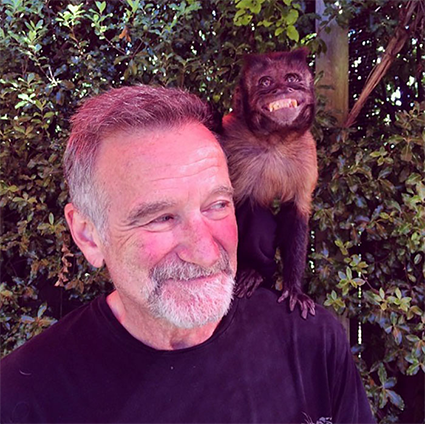 Talented and beloved actor Robin Williams posted this picture of him and his monkey just 20 days before passing away. He committed suicide by hanging himself. He was 63 years old.
Freddie Mercury, 45, 1946-1991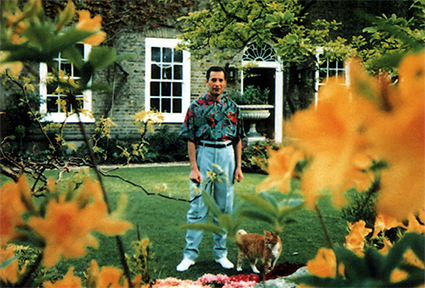 before he died in 1991. He had denied having AIDS for years. Until the day before he died, actually.This is the last photo of talented singer and leader of Queen, Freddie Mercury. It was taken