Funny Warning Signs
If you are feeling a bit down we have the perfect solution. You know that people can write signs since the times humanity learned how to write, but some of them are too funny to handle. Whether is because of a misspelling, a bad translation, because they are too obvious or even because they are actually trying to be funny, these fifty signs will make you cry from but from laughter.
So beware! Feeling sad is prohibited and the only thing allowed in here is to laugh with this list introducing the 50 funniest signs ever written. Take a look at these weird signs from all over the world that will make you laugh out loud.
DON'T PARK ON THE RIVER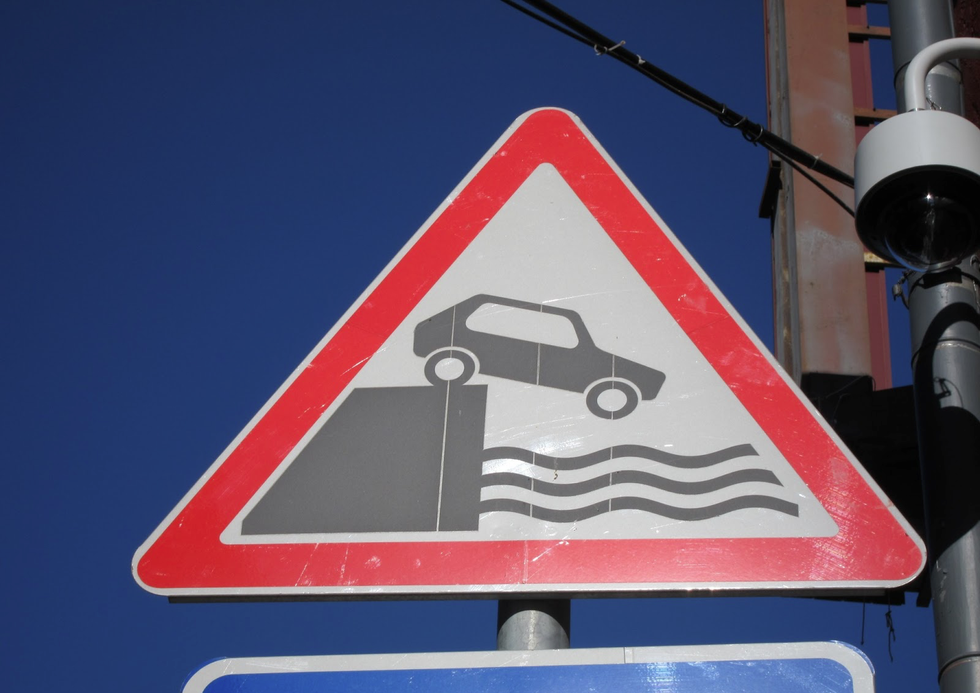 It seems like your car is not the messiah, so please do not attempt to drive over water or… Bacon? Or whatever that is. Just don't drive anywhere and that will do.
LONG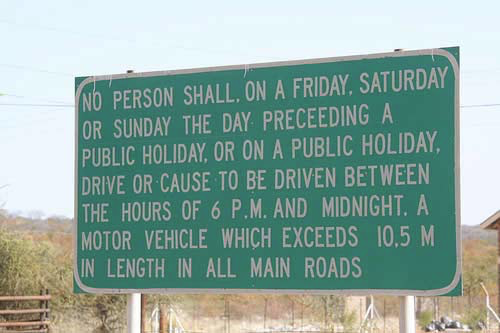 They say there's a new movie coming out that is based on this particular sign. Well, actually it is a franchise. Four movies, a novel and a four seasons series.