A BAVARIAN VILLAGE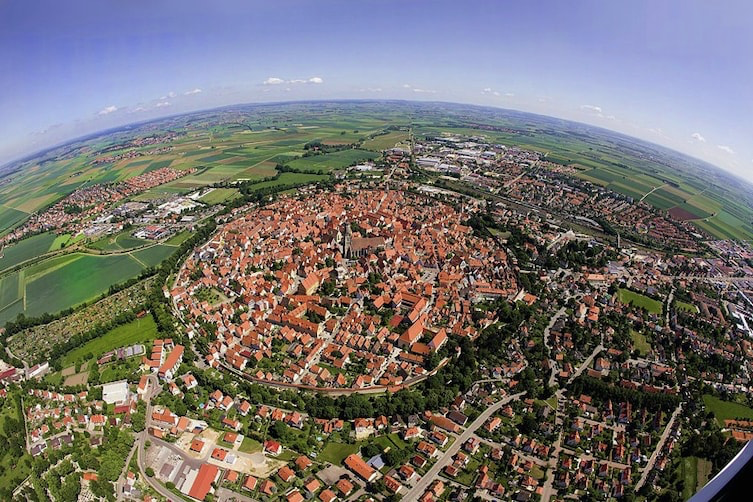 This is the Bavarian village of Nördlingen, that was built entirely inside the crater of a meteor that hit the place 15 million years ago. A funny thing is that when the meteor hit the ground, the pressure created diamonds, that were used to build the houses.
THE GREAT WALL OF CHINA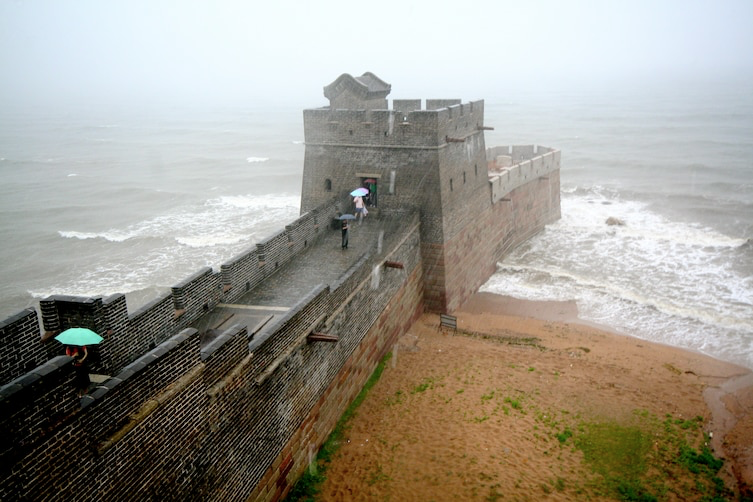 I bet you have seen pictures of the Great Wall of China everywhere. But they are usually taken in the middle and all things have to end, right? This is the end of the Great Wall.
Are you amazed by this photos too? Be awesome and share this post with your family, friends and fans!