Photos That Will Explain You The Meaning Of Instant Karma.
Nerd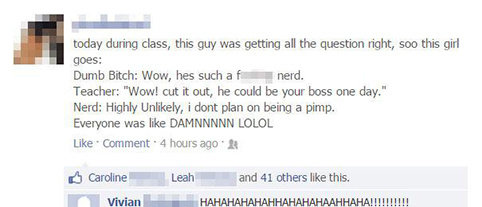 If you were a nerd in high school, this perfect response is probably all you could have possibly needed to have a higher self-esteem than you had back them. Burned, girl.

Parents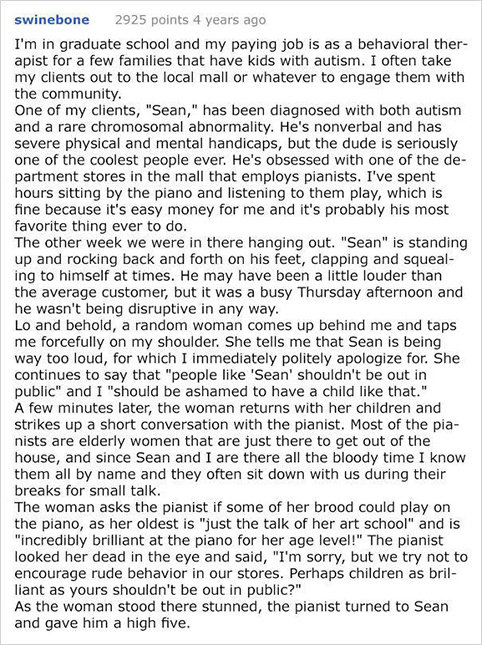 After reading this, you can possibly notice that this woman has some issues that need reassuring in life, but that' nobody's problem: there is no excuse in life to be rude.