Plan your day the night before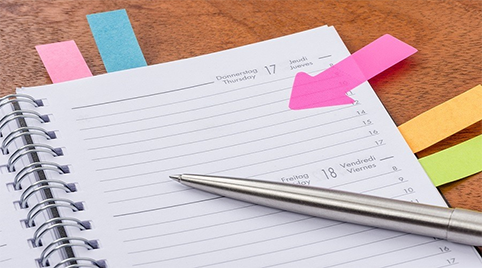 You only need 5 minutes before going to sleep to plan the next day. If you list all the things you want and need to do and give them a priority, you will be a lot more organized.

Get the big rocks in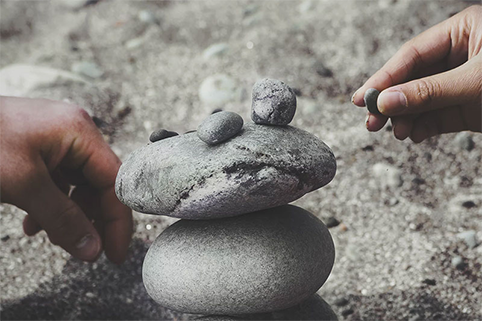 The big rocks are your tasks that are important but not urgent. When you are done with those, the smaller tasks will be easier and you will spend less time with difficult stuff.