10+ facts you did not know about game of thrones
Of course you must know what I'm talking about, but in case you live under a rock, Game of thrones is a hugely recognized and award winning TV Show created by HBO, but it is actually based on the Books from the saga called A Song of Ice and Fire, written by George R R Martin. He created a mysteries and fantastic world called Westeros that is filled with white walkers, dragons, direwolfs and plenty of magic. It is definitely one of my favorite shows, and that is why I made this list of unknown facts from the show. For example, did you know that George R. R Martin attended to Daenerys wedding during season 1, but didn't make the cut? Enjoy these facts, with some random pictures of the show!
NAMES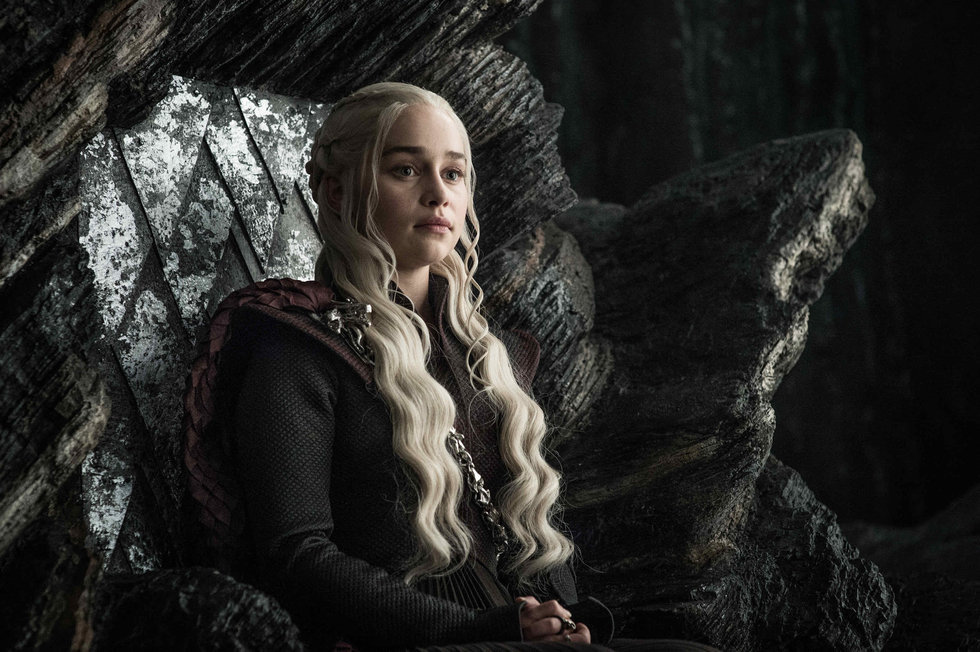 In 2012, there were more than 150 babies named Khaleesi and Arya is another name growing in popularity. In fact, is the fastest growing name in the United States.
BRIENNE OF TARTH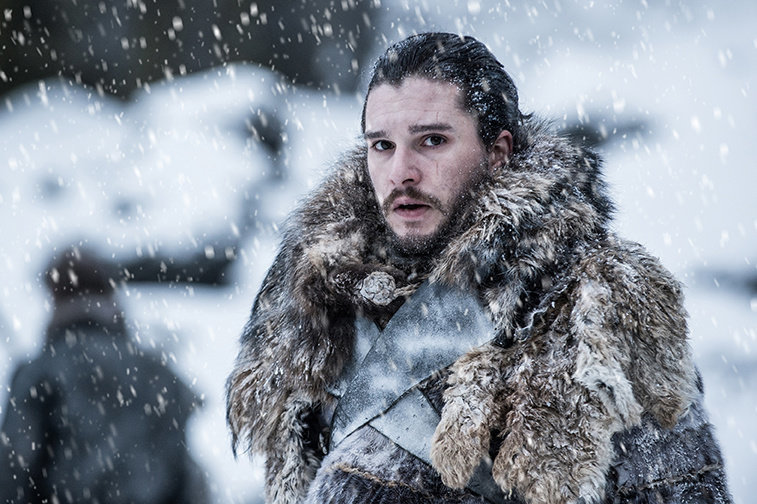 Gwendoline Christie, the actress that portrays the role of Brienne of Tarth, dent know her birth date. Apparently nobody in her family kept track of that date. And then you think your family is weird..