Epic Parenting Fails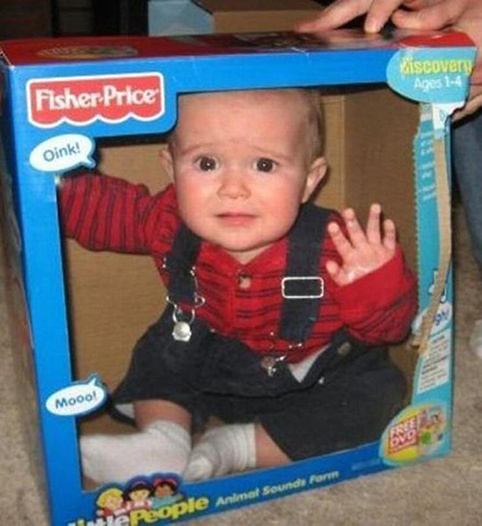 Package kid. You threatened him to put him away if he didn't stop crying but he couldn't believe you. So you had to prove what you are made of by putting your kid inside of a box.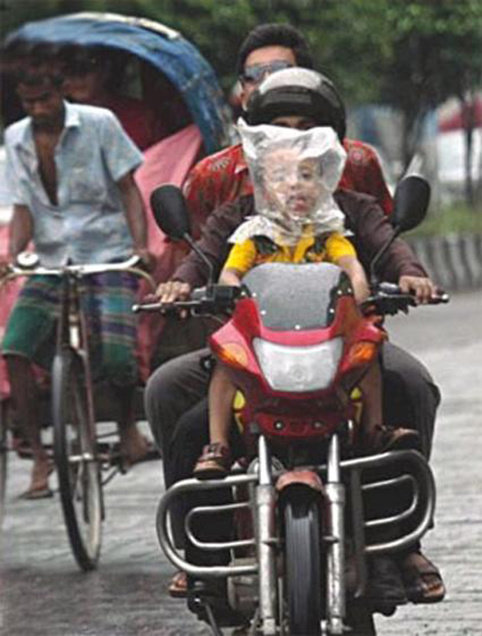 You won't get wet. Don't worry kiddo, you won't get wet when we ride the bike. I have the best way to cover you from the rain and that is also a real safety hack.