OXYGEN FROM THE WATER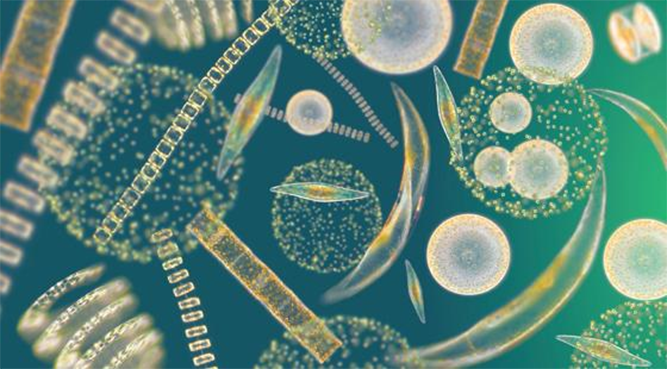 Half of the Earth's oxygen actually comes from the Oceans, not from trees. In the surface of the sea you can find tiny little plants called Phytoplankton (this thing that looks like a cool wallpaper), and they do what plants do: oxygen.
AFTER DEATH FARTS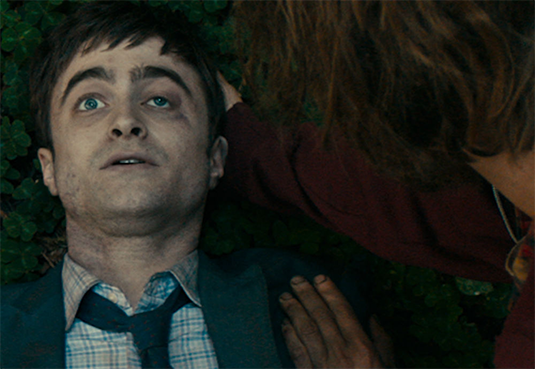 You fart after you die. Have you seen the movie "Swiss Army Man"? If you didn't, don't do it. It was just an example of how muscles relax after death and generates all kind of noises and farts.